Indoor LED Video Walls
The Delta indoor LED series offers a large variety of tiles to perfectly fit any project requirements.
more »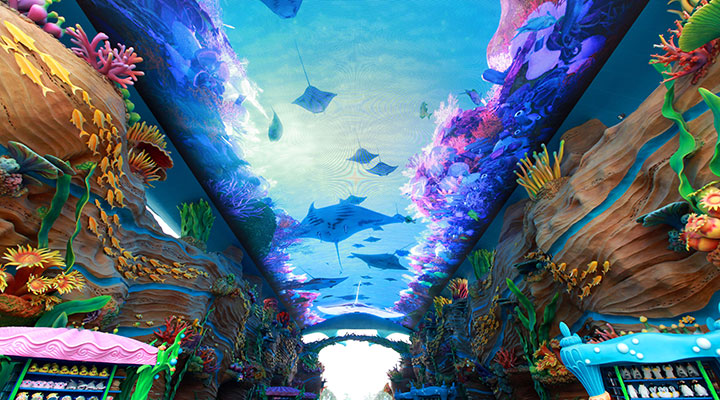 Outdoor LED Video Walls
Delta's outdoor LED displays achieve a level of communication that's unsurpassed by any other method.
more »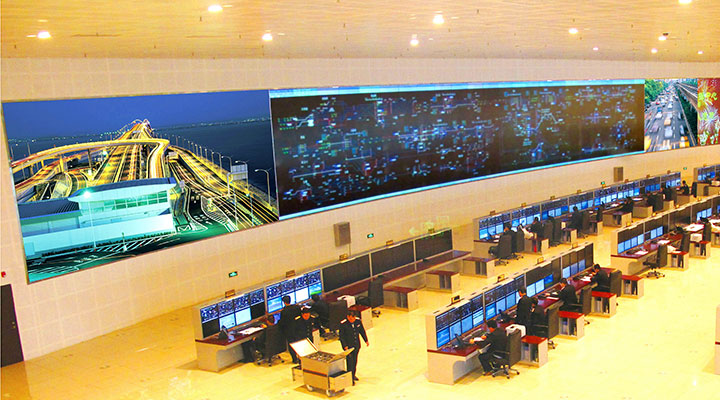 DLP Video Walls
Delta's line of rear projection video walls are an ideal solution for 24/7 mission-critical control rooms where downtime is a serious factor.
more »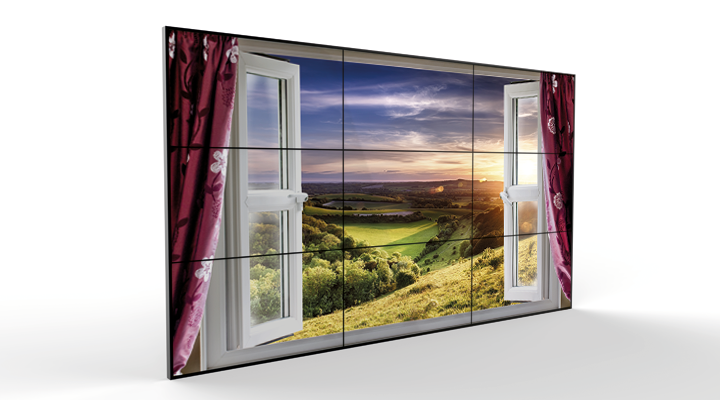 LCD Displays & Video Walls
See your message displayed bold, bright, and big. Delta's LCD video wall displays are an ideal solution for demanding space-constrained control rooms.
more »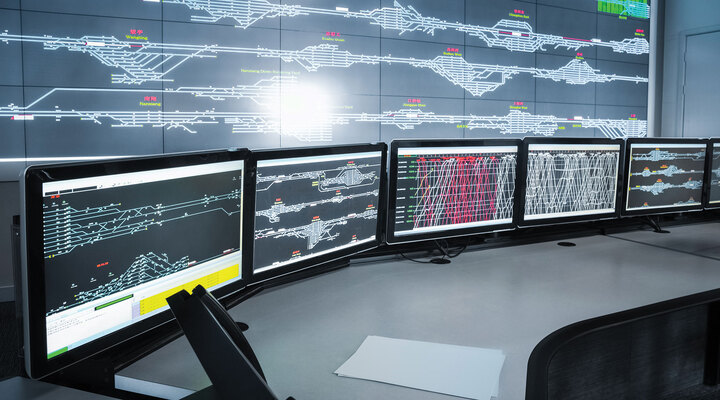 Control Systems
The displayed content which comes in simultaneously from multiple sources can be presented across multiple display units as one large image, separate images, or the combination of both.
more »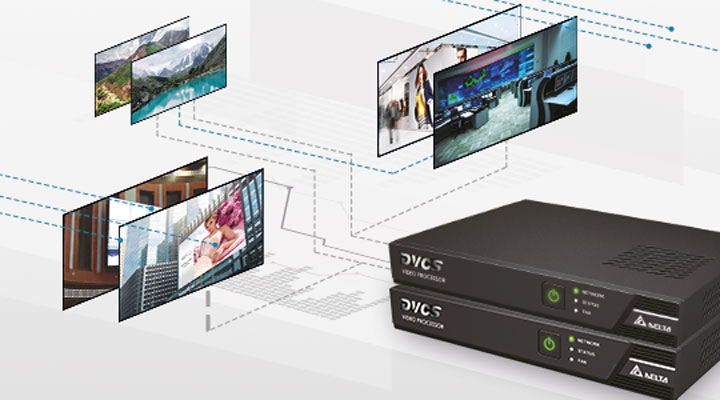 LED Display Controller
Delta's LED display controller perfectly supports any type of video and data sources for any display configuration.
more »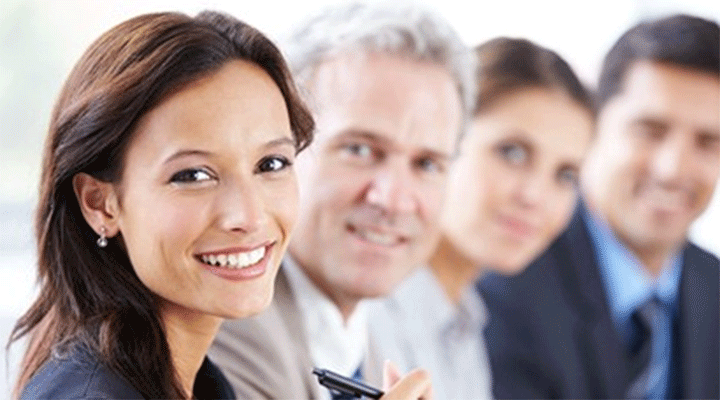 Contact us
Get in touch if you have any questions about our solutions or products.
more »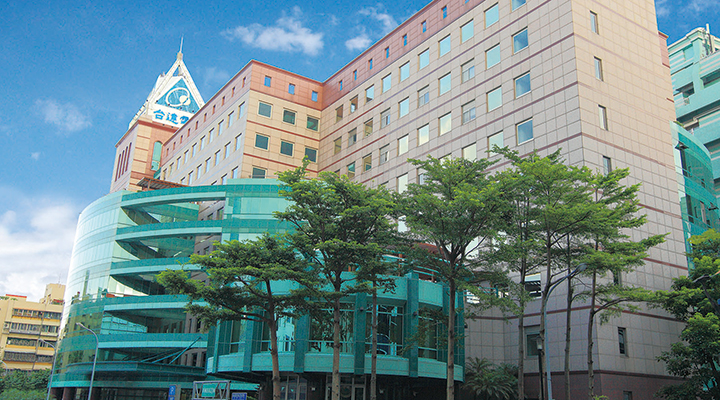 About Delta
Delta, founded in 1971, is a global leader in power and thermal management solutions and a major player in several product segments such as industrial automation, display and networking.
more »